Have the cultural look of Africa with these handbags, headwraps, and hats. Show your style with African fashions.
Express Africa in your wardrobe. These kaftans, african dashikis, skirt sets, and more will always get you looks.
African Imported Musical Instruments
Authentic African Hand-Carved Instruments. See our selection of African Djembe Drums, shakers, djun djuns, and more.
Natural products to bring out your beauty. Nourish your skin with African black soap, shea butter, and essential oils.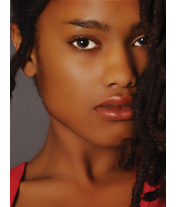 Dazzling jewelry that reflects Africa. Come see our selection of gold, silver, and beaded African Jewelry.
African Business Opportunities
Make money by sharing African culture. Click here to start your own wholesale business selling African goods.